INTEGRITY. EXPERTISE. LEADERSHIP.
Our expertise in project management, engineering & contraction, complete supply chain planning ensures that our customers receive a quality services at a fair price and in a reasonable time frame.
HAROON BROTHERS & Co scope of work starts from infrastructure development, road works, construction projects to architectural landmarks as well as complete supply chain solutions for air / sea / road shipments.
HAROON BROTHERS & Co approaches each project with a professional mindset. A cooperative attitude is developed with the clients, consultants, subcontractors, and associates towards a common objective of successful and timely project completion. Its diverse engineering, construction & SCM portfolio consisting of specialized divisions and associates network ensure that each project is matched with appropriate resources and expertise for a timely delivery.
Through technical skills, professional expertise and self-performance capability, HAROON BROTHERS & Co
anticipates project challenges and develops solutions that meet client's objectives.
The integrity set by the company to meet stringent standards of quality has enabled it to deliver award winning projects.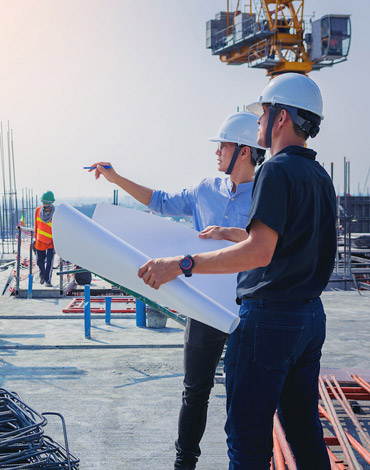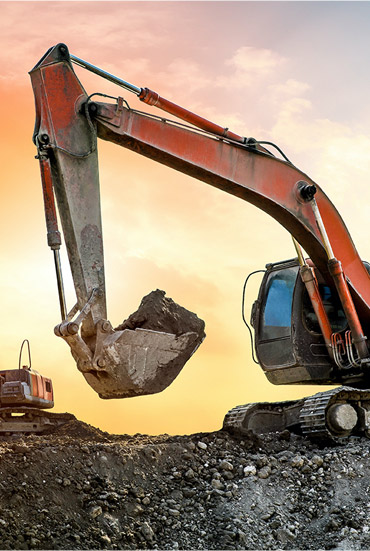 Haroon Khan Khaqwani
Co-Founder & Chief Executive Officer
Mohammad Feroz Farooq
Director Public-Relations
Saqib Khan Khaqwani
Director International Business
Muhammad Waqs Khan
Director Gov Contracting
Mohammad Faisal
Chief Financial Officer
Haris Khan
Director Accounts
Muhammad Asim Qureshi
GM Operation
Irfan Ayub
Senior Manager Operation
Muhammad Imran Baloch
Manager Public Development